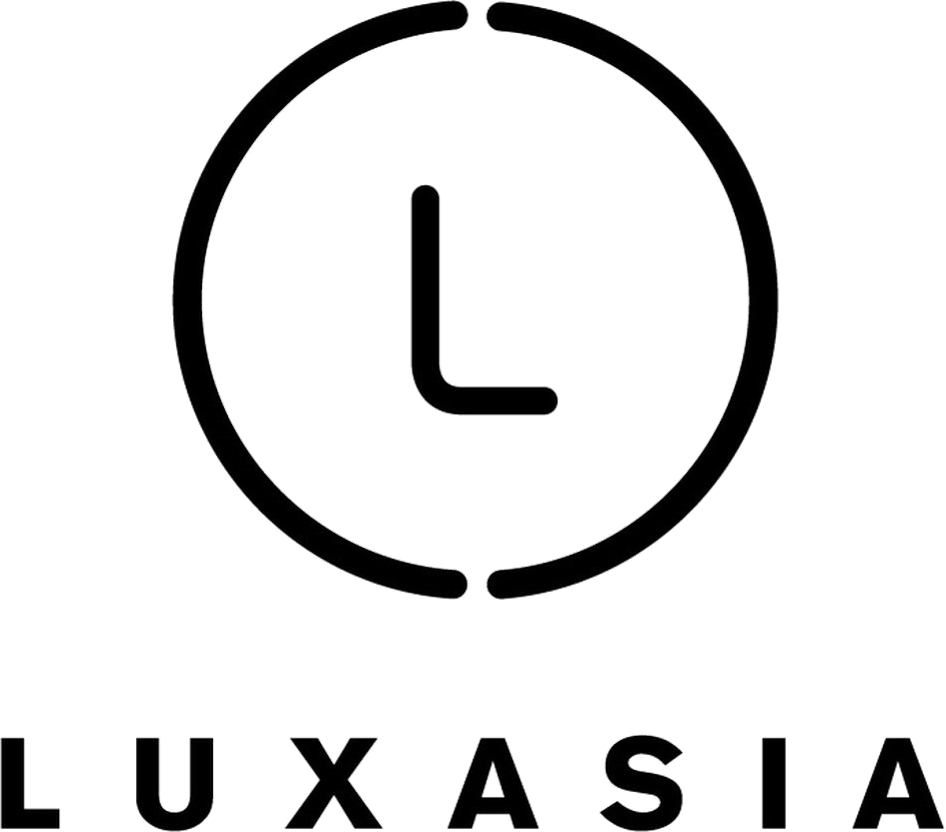 Brand General Manager
Luxasia
Jakarta

Permanen
kerja tetap
4 bulan lalu

Lamar dengan mudah
Fresh is a brand of LVMH group worldwide. In SEA, it is managed through LBeauty Pte Ltd, a joint venture between LVMH group and Luxasia.

We are looking for a passion, driven and disruptive Brand Manager to build the Fresh brand in Indonesia. In this role, reporting to the Regional Brand General Manager, you will spearhead the brand development and expansion in Indonesia. Partnering closely with the regional SEA Oceania team and the local LBeauty stakeholders, as a people leader, you will be responsible to lead and drive the Indonesia team in terms of sales, marketing and education.

Key Duties & Responsibilities

- Manage the local market strategy, planning and activation (Department Stores + Sephora) of Indonesia market:

Orchestrate brand building of Fresh in Indonesia through the design, implementation & execution of marketing plan, leveraging strong social, digital and CRM programming.
Build & execute strong plans to accelerate the retail sales growth.
Develop and nurture fresh retail for departmental stores and free-standing boutiques through strong sales and operations management, with a strong people/beauty advisors' program.
- P&L Responsibility

Drives the overall profitability of the business portfolio including full accountability for business strategy, planning, forecast and financial results
Build and deliver strong growth budgets & budget revisions in terms of sales and OP
Optimize and reallocate resource investment and budgets effectively. Ensure operational efficiencies including inventory and gross margin development.
Requirements

The candidate we are looking for is:
Dynamic business leader with accomplished track record in senior business development role in sales or marketing.
Savvy, relational team player and people leader with extensive self-awareness, impartial and objective with a solid grip on reality, plus a strong ability to leverage influence for the team and earn their commitment towards high performance.
At least 10-15 years' experience in the cosmetics industry, with experience in both sales & marketing or brand management
University graduate in business or MBA with excellent written and verbal communication skills, including ability to present to top decision makers. Fluent in English
Open-minded with a strong willingness to learn, take on new challenges with an entrepreneurial mindset.
Benefits
Unlimited expolation in opportunities
Interesting remuneration
Be part of LVMH Families
Workable